Lucidity Case Study
Chapman Atkins
A customer since April 2010, Chapman Atkins wanted to outsource their IT requirements. Rowan Chapman, a founding partner of Gosling Chapman which became WHK Auckland where he was CEO for 5 years, talks about Lucidity.
What were you looking for in a system?
In previous businesses, I had experience in having to invest heavily in IT as a cost centre with a short life span due to technology changes  In this new business, we wanted to minimise the investment in IT. Simply put, we wanted to outsource our whole IT requirements and it needed to provide flexibility of workplace, but at the same time provide us with leading edge technology – and that had to be a continuous process.
Why did you choose Lucidity?
We were referred to Lucidity by one of our clients who knew of their solutions.
Lucidity had a solution that ticked all the boxes – flexibility, latest technology, back up and redundancy, support and personal service.
From a support perspective, Lucidity has scale with multiple support channels and also offered significant savings in telecommunications.
The Lucidity team has good people to deal with – they listen to us and gave us proactive ideas to deal with some of our requirements.
It was a simple and easy to use solution.  We could pick what we wanted and it provided us with a one stop shop solution rather than having a number of different support people.
Being able to operate without having to be at a fixed address  – the solution enables us to work from different sites, even the holiday home at the beach, and have the same functionality wherever we choose to work.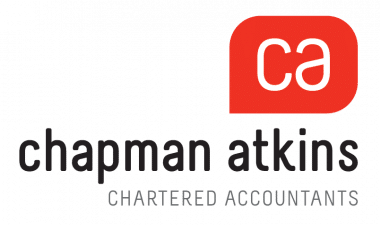 How is the Lucidity solution working now?
We now get upgrades and updates and know that all our data is being backed up and is held in New Zealand – we don't have to worry about any of it.
We are also kept abreast of technical changes and get to be on the leading edge giving us a competitive advantage.
Any other comments about working with Lucidity?
We get to deal with the same people and because we deal with the same people, they understand our business and understand our issues a lot quicker.
In terms of the initial implementation, getting the solution up and running and the functionality of it, I would give Lucidity 10 out of 10 because they delivered on what they promised and were on time.