World Travellers Case Study
A customer since 2009, World Travellers needed an IT provider for their brand. Wendy van Lieshout talks to us about why Lucidity was the obvious choice.
Why were you looking for an alternative to your previous system?
Business Challenge
We are a cooperative group of businesses, so our IT need was two-fold. We required overall IT systems for the Management Services part of the business that coordinates the services for the coop members, and we also required email solutions for the individual stores within the coop.
For Management Services, the previous system had no back-up, support, reliability or up-to-date software and didn't support mobile/remote use.
For the stores, the email solutions were varied, unreliable and uncoordinated. Lucidity implemented their full Managed Office solution for Management Services, and implemented Managed Outlook for our stores.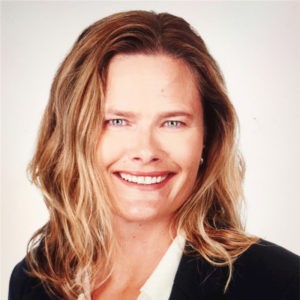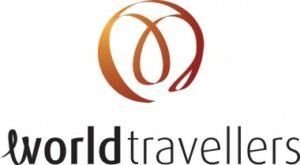 Why did you choose Lucidity?
I have worked with Lucidity before in a previous business, so the company had a proven track record of reliability both in regards to support and overall deliverability and suitability of services.
We went through a tender process and assessed two other suppliers before choosing Lucidity. We were using another supplier, but chose to move to Lucidity. They provide prompt service and a range of support at all levels from technical to sales to the directors when appropriate.
They are also the right size business, in that they feel like an extension of your own business, rather than just a supplier. The directors work in the business, so there is a high level of accountability and personalised service. They take the time to understand their customers' business to ensure the solution they offer fits the need. In my experience other suppliers don't have these attributes.
How is the solution Lucidity provided working now?
Management Services now has a robust system which allows the all-important element of mobility and remote use, both in NZ and overseas. This enables us to operate anywhere in the world in real time and connect with centralised data via various devices, including PC, I-pad and I-phone, and all are perfectly synced at all times. We have the peace of mind that all data is safe and accessible at all times, from anywhere.
The stores now have an email solution that's coordinated and reliable and can now rest assured that their email is secure and safe, and can also be accessed around the world in real time. Management Services has access to a control panel for provisioning users, which is an added bonus and works well for our business model. Also, the control of their email set-up lies with Management Services primarily, rather than an external supplier.
Any other comments about Lucidity?
It is fantastic working with the Lucidity team. They listen to what your requirements are and tailor a unique solution to fit your business. They are not afraid to think and operate "outside the square" and are continually focused on future IT developments. The team gives you confidence that they are working for you and your business and that they are always working on improvements and new innovations.