At one of my first IT jobs working as a technician, I remember a lady running up to our helpdesk and desperately pleading with us to help her recover documents of a personal nature from an external hard drive that had broken. The documents? Her only copies of wedding photos and pictures of her first child's birth. A colleague and I spent a few hours looking in our back room, trying different external hard drive chassis to transplant her drive in / swap components out to get it to turn on and pull the data from. Unfortunately, our efforts were unsuccessful, finally recommending that she send her drive to a professional data recovery company informing her of the potential costs of such an exercise. It goes without saying that she was devastated.
A cruel outcome for her has a valuable lesson for us all. It is paramount that your data is backed up and that you have multiple copies of it!
Remember, anything can happen. Whether you drop your external drive and it smashes on the concrete as you open your car door, the USB stick that has your work documents gets bathed in hot cup of coffee, or if that cup of coffee manages to spill onto your laptop which you end up throwing onto the ground to avoid burns and skin grafts.
We cannot predict when and where such acts can happen, but we can soften the blow by having our data backed up and quickly available to us. Here are a few recommendations:
1. Store your documents in the Cloud – I.E Office365, OneDrive. If your documents are stored in the cloud, they're available regardless of the device you're accessing it from. If your computer dies the night before a presentation, no problem – you can use your phone, tablet or another computer to get to the documents quickly.
2. Back up your computer / personal documents regularly – I.E Veeam Agent for Windows Veeam Agent for Windows is a great free tool which allows you to back up your entire computer at an image level, volume level or as simple as a single file. You can choose how long to retain the data and can automate and schedule the process of how often the job runs. Backup repositories can be local, like your USB external drive or directly into a cloud repository using Veeam's Cloud Connect technology. (Cloud connect backups can't be dropped, water damaged or left on top of your car roof.)

3. Always have multiple copies For your most critical and sensitive documents, create a copy of them in multiple places with multiple backups. It may take time to do, but it's worth the peace of mind.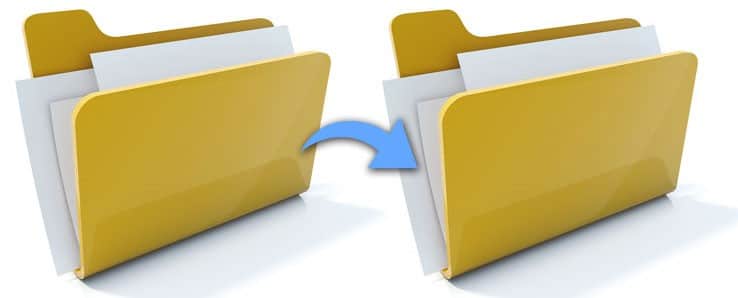 If Cloud Connect is something that could be of value, contact us to see how Lucidity's Cloud Connect offering could benefit you and your team by keeping your backups offsite and safe.