Lucidity Case Study
Prestige Real Estate
A customer since October 2009, Prestige Real Estate International initially approached Lucidity as the business was familiar with cloud solutions, however they were not happy with their existing provider's service and technology.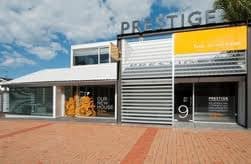 Why were you looking for an alternative system?
We already had a partial cloud solution with an onsite server. We decided to move on from our other provider as we wanted the same only better. We had had a lot of technical issues with the previous provider. Before we moved, we had a similar product to Lucidity's Managed Office for only our key staff and not all of the agents were on that remote system, so we wanted something that was remote for all. We also didn't want to house a server because of all the technical issues that can cause, as well as having to do your own backups, remembering to change the tapes over and take them home.
We had a bit of a hybrid system (part hosted, part onsite) because the cost to put everyone onto the previous provider's platform was cost prohibitive and too expensive for us.
One of our main concerns with our previous provider was the lack of response time. Also, the internet connection that they supplied wasn't sufficient to keep the office running and was failing all the time. Quite often, it would halt in the middle of a session and when we tried to get someone to restart the session, we couldn't. It was becoming a huge issue.
We were the guinea pigs for a lot of the previous provider's services, as they were new in the cloud space, which took up a lot of our time. We just wanted to expand and have everyone on a remote desktop which is what Lucidity was able to deliver to us.
Why did you choose Lucidity?
Lucidity has a superior solution to anything else on the market.
The solution is scalable and cost effective and has allowed us to bring all of our staff onto the one platform.
Lucidity provided me with a Management Control Panel which means I can set up new clients, disable users as they leave and I can add or delete services as we go – it gives me a lot more flexibility.
Lucidity upgrades regularly and the technical response time is great with multiple channels to access the technical team.
How is the Lucidity solution working now?
Lucidity gave us their Managed Office (remote desktop) product, which is much better technically and in functionality than our previous system.
All of our agents are now able to work remotely across one platform.
It's more streamlined and there are very few issues so we have saved a lot of time on maintenance.
If we've had issues, it's generally been user error and Lucidity's support staff have quickly responded to, assisted and educated our staff so there's even less training that I have to do.
We can just get on with our day to day work and know that our system is being maintained and looked after.
I have greater flexibility to administer and manage the users through the control panel saving me a lot of time.
We didn't have the capability before to have our email pushed to our mobile phones but with Lucidity's solution, we do now.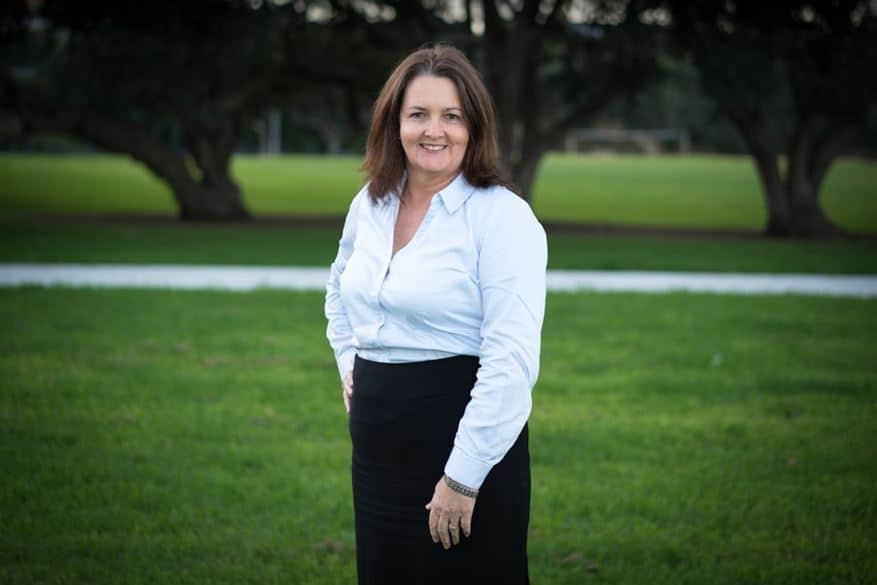 Any other comments about working with Lucidity?
"Working with Lucidity is easy and we get a good response. We can concentrate on our core business and know that the rest is being taken care of by Lucidity.
The number one thing for me would be the service. It's not a matter of people can't', it's just that they don't and this has been an on-going issue in our experience with other providers.  We find that at the start, people are great but as time goes by, they slip backwards and end up letting you down. That's the key difference with Lucidity.
When the Lucidity team says they are going to do something, they do as they have said. They have excellent communication and response times with good reporting, and they have never let me down."
Carol Maddock, Prestige Real Estate International