Device and Server Protect
Management, protection and support of your business device
Lucidity's DeviceProtect and ServerProtect service offers management, protection and support of local devices that will ensure your business hardware is kept up to date.
Lucidity use a range of leading edge monitoring, security and protection applications to deliver your business a comprehensive solution around managing all the end user devices that your team use day to day.  With this technology, we can monitor the device health, push out trusted updates and patches to ensure compliance and be alerted any software problems with devices out in the field.
We bundle this with leading edge intelligent endpoint antivirus and protection software to ensure your devices are not susceptible to the many attacks and exploits that face internet users today.
If you have important data on local devices and systems within your business, you can leverage our Veeam Cloud Connect backup service.
All this gets wrapped up with our dedicated NZ based IT Support Desk, ready to help you via remote control to get things back up and running if there are any issues.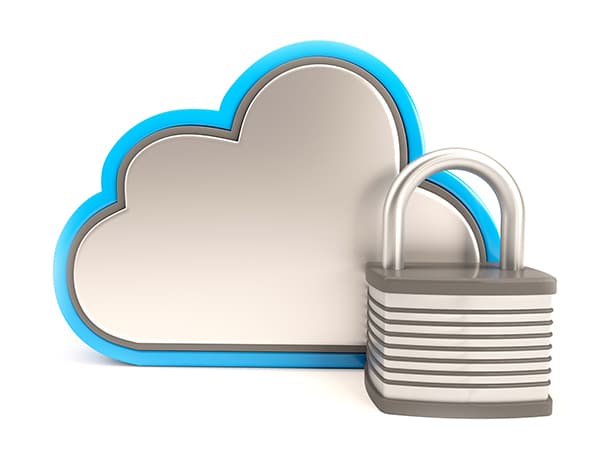 Next Gen Endpoint Protection
Lucidity implement the industry leading SentinelOne product to defend your servers and devices against malicious software and security attacks.
The technology takes Antivirus to the next level with artificial intelligence detecting new threats and attack patterns to constantly improve the security of the devices it protects.
With the rise of Ransomware and other new generation threats exposing our customers, Lucidity did research on different offerings in this space.  We needed a solution with a proven track record.
SentinelOne's $1m USD Ransomware Warranty demonstrates their commitment to protecting customer systems and data.
Learn more about Endpoint Protection
Critical Update Deployment
Exploits get discovered in computer software all the time.  When they do, often the vendor gets out a critical patch to 'plug the hole' in the software that can let the bad guys in.
Deployment of critical security patches is controlled automatically via the security policies defined by our central cloud managed patching solution.
Windows Updates can be complicated to manage with all the different devices that exist these days.  The last thing you want is for updates to kick off one minute before a Power Point presentation to a room full of people.
Our technology allows us to take control of the timing of Windows Updates and what specific updates get applied to ensure compatibility between all your systems.
Cloud Backup
Lucidity partner with Veeam to deliver endpoint backup solutions securing your user data.
Veeam allows you to centrally manage user data backups of Windows, MacOS and Linux devices, as well as offering backup for your Office 365 services.
Lucidity run large storage platforms at both our Hamilton and Auckland data centre facilities and pair this with the Veeam Cloud Connect platform, offering fast local NZ backup solutions.
With low cost public cloud storage availability, there are several options in this space now but Lucidity focus on a local solution, ensuring you can recover the data you need quickly when you need it.
Learn more about Endpoint Backup
Device Management Solutions
Lucidity provide a few different solutions in the device management space, depending on the type of hardware your business already has and may need in the future.
We utilise industry leading technology products PRTG for network and server monitoring, Kaseya for server and device management and the Microsoft InTune solution for compatibility with other Microsoft Office 365/Azure based solutions.
Lucidity build policies using these tools to enroll and manage your local computers and devices ensuring they are always kept up to date, and we can be made aware of any issues as they arise.  We tame Windows Updates ensuring you get the critical updates that matter, and they are delivered at convenient times of the day so as not to conflict with your working schedule.
Our motioning agent software runs in the background and reports back to our cloud based collection systems.  In the event of an issue, our support staff can bring up specific details on your machine to help troubleshoot issues and get things working again as quickly as possible.
Next Steps
Please feel free to get in touch with our friendly team by completing the form or giving us a call.