Lucidity, a leading New Zealand provider of cloud services, has won the Managed Service of the Year award category at the annual Microsoft New Zealand Partner Awards 2017.
The company has been chosen among a field of top Microsoft partners for demonstrating excellence in implementation of managed service customer solutions based on Microsoft technology and is a reflection of its work with Seating To Go, a specialist wheelchair and seating assessment, repair and training service.
The Managed Service Partner of the Year Award recognises a partner who demonstrates solution innovation and exemplary commitment to engaging with Microsoft and their own customers. This includes showing how the solution provided has dramatically transformed a customer's server infrastructure, resulting in higher levels of scalability, availability, and reliability, reduced IT labour or hardware costs, or streamlined overall operational efficiency.
The award was supported by a video case study that illustrates how Lucidity connected with CT Business Solutions, a Hamilton based ICT services provider and Microsoft Partner, to jointly deliver a mobile first, cloud first IT solution to Seating To Go using Microsoft technologies, including Office 365 running on Lucidity's remote desktop solution, Managed Desktop.
In congratulating Lucidity for winning the most contested award category, Michael Wheeler, Customer Success Manager at Microsoft New Zealand, noted that Lucidity's approach embodies Microsoft's mobile-first, cloud first strategy. "Lucidity's Managed Desktop service goes far beyond the traditional sense of the term encompassing a wide array of technologies across the Microsoft stack, including Office 365, Azure and private cloud," says Wheeler.
"Lucidity leveraged the expertise of CT Business Solutions, to reap major business benefits for their client Seating To go, including cost reductions, rapid growth and greater end user satisfaction. Ultimately, all this allows Seating To Go staff to work anywhere from any device while they work out in the community helping their customers," he adds.
Colin Williams, General Manager at Lucidity says, "Winning this award is a fantastic achievement for our team and we are honoured to be recognised for our achievement in delivering and supporting Microsoft cloud technologies as managed services. We are enabling our customers to streamline their operations, innovate with new technologies and drive more IT value to their business and we are very proud to be awarded and recognised for this."
The awards were announced at the Microsoft Partner of the Year Awards Evening on 11 April in Auckland.  This is the 10th year of the awards. Lucidity, a Microsoft Gold Partner and formerly MHA Cloud Computing, was also named New Zealand Hosting Partner of the Year in 2015.
-Ends-
For more information, contact:
Zach Dickson, zach@lucidity.co.nz, 022 658 0920
About Lucidity
Founded in 2002, Lucidity has grown to become one of the largest independent Microsoft focused hosting companies in New Zealand, offering Managed IT Services (Managed Desktop with Office 365, Skype for Business, Dynamics CRM), Cloud Infrastructure as a Service (CloudOS, Azure) and Cloud Consultancy Services. With a customer base that predominantly spans across the healthcare, distribution, travel and real estate sectors, Lucidity transforms businesses by transitioning and simplifying on-premise infrastructure to cloud based services and solutions, resulting in cost reductions and productivity gains.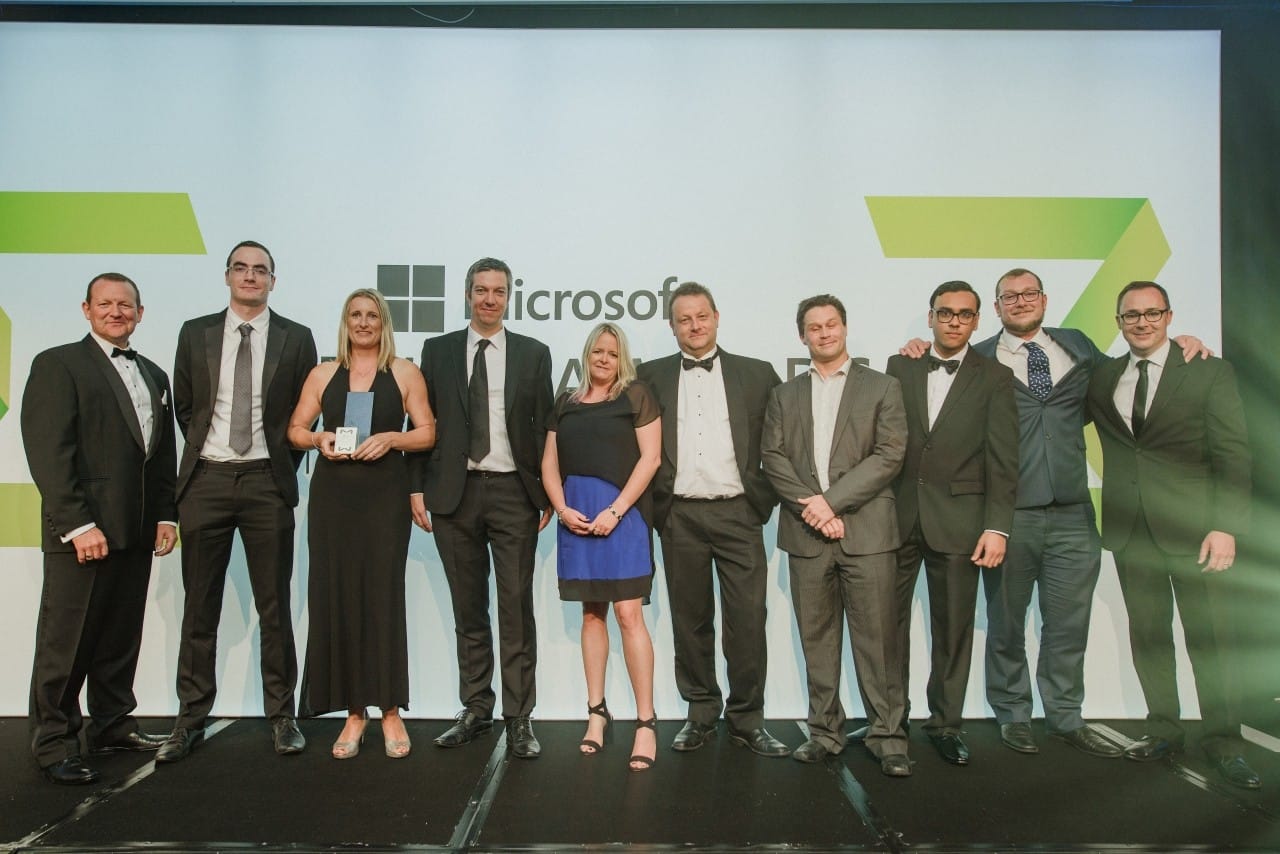 Lucidity Team at the Awards