Here at Lucidity, we take network security seriously. The number of threats to your data is increasing daily, you just need to read the news to hear about another innocent person falling victim to digital degenerates, so to protect yourself and your data, you need to invest in good network protection systems. This is where Lucidity can help you with Fortinet's family of network security devices.
What's inside the box?
FortiGate devices provide a range of systems to protect your office and users from these constant threats through a range of different services:
FortiGate Next Generation Firewall (NGFW): This provides independently certified and continuous threat intelligence that provides robust protection from both known and unknown attacks
Intrusion Prevention System (IPS): IPS provides a range of protections from targeted attacks to preventing Ransomware attacks on your systems
Web Application Firewall (WAF): Unprotected web applications are the easiest point of entry for hackers and vulnerable to several attack types. FortiWeb's AI-enhanced and multi-layered approach protects your web apps
Secure Web Gateway (SWG): Uses multiple detection techniques such as web filtering, DNS filtering, data loss prevention, antivirus, intrusion prevention and advanced threat protection to protect employees from internet threats.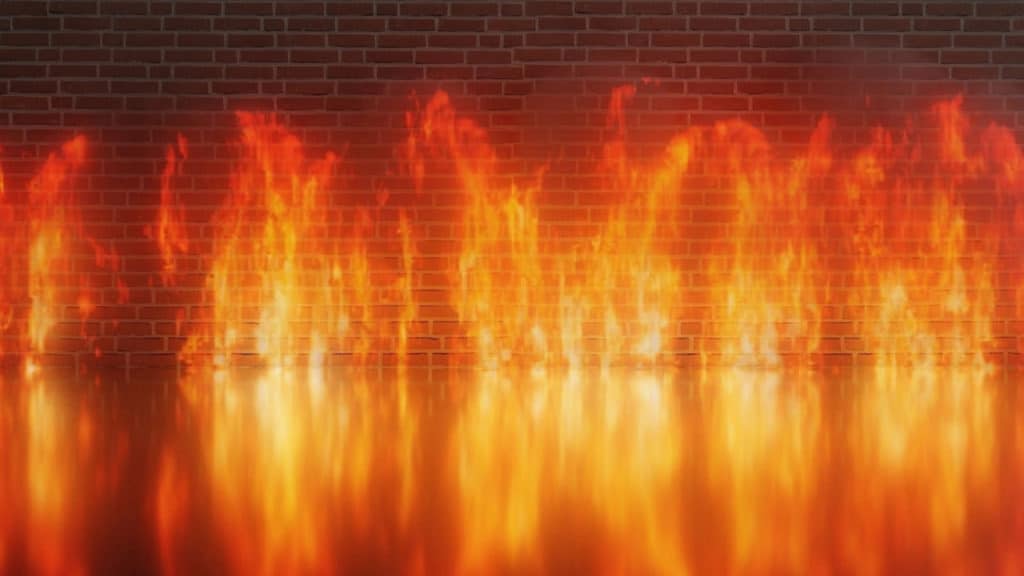 Smarter Mobility with Lucidity managed networks
With FortiGate and Lucidity, you can run multiple wireless access points, across separate physical locations all while only having to log in once. This provides seamless mobility for your staff and clients, whilst also protecting them and your company from potential intrusions and other threats.
With rich statistics, remote management, reporting, easy setup and vast knowledge from the Lucidity team – we can quickly and correctly diagnose and pinpoint issues, intrusions and work with you to mitigate these issues before they become real problems.
The benefit to our customers is quick, accurate, auditable security reporting providing security and peace of mind that your network and data are safe from malicious attacks.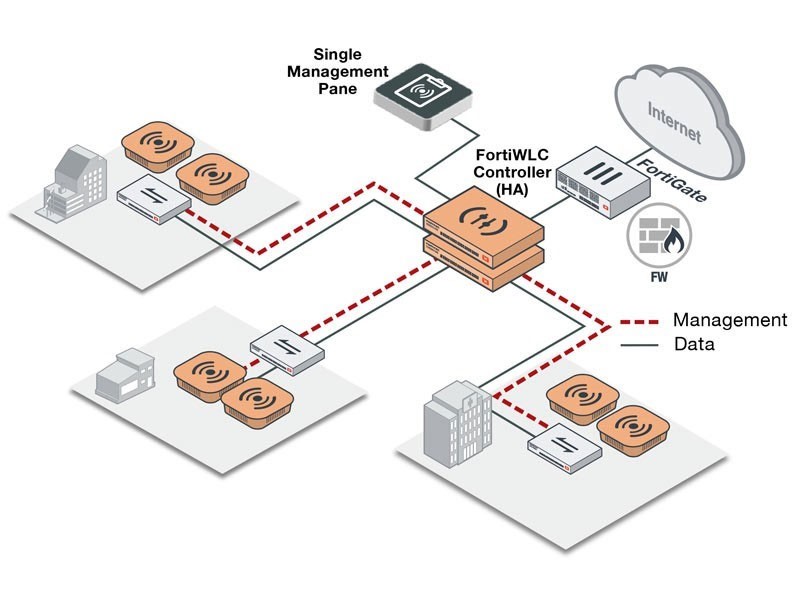 The single pane of glass approach to network security.
By using the FortiGate family of network devices, it enables us to provide a crystal-clear picture of your network topology. It also allows us to manage access and restrictions across all access points and devices, quickly identifying and resolving issues while providing up to date reports and analysis on your network traffic and security through a single management console. This, in turn, saves time and effort in troubleshooting leading to greater network uptime compared with competing solutions.
If a Fortinet solution sounds right for your business, get in touch with Lucidity today.