Lucidity File Analyser
Complete file system auditing and reporting solution to help plan your cloud migration.
What is the Lucidity File Analyser?
Lucidity have designed our own file migration technology to make automated migration decisions around your data age and file type.
Our Windows based application scans existing file shares and drives, as well as customer Sharepoint libraries, and collects all the metadata and stores centrally in a Microsoft SQL database.
We then publish a suite of Power BI reports that look holistically across all your business data.  Instantly you can see the types of data in your organisation, size, and when it was last accessed.
The reports help plan a successful and cost effective migration to Azure and M365 storage solutions.  Migrate data that doesn't get used to low cost Azure blob storage.  Ensure the files everyone accesses all the time migrate in to Sharepoint and Teams libraries.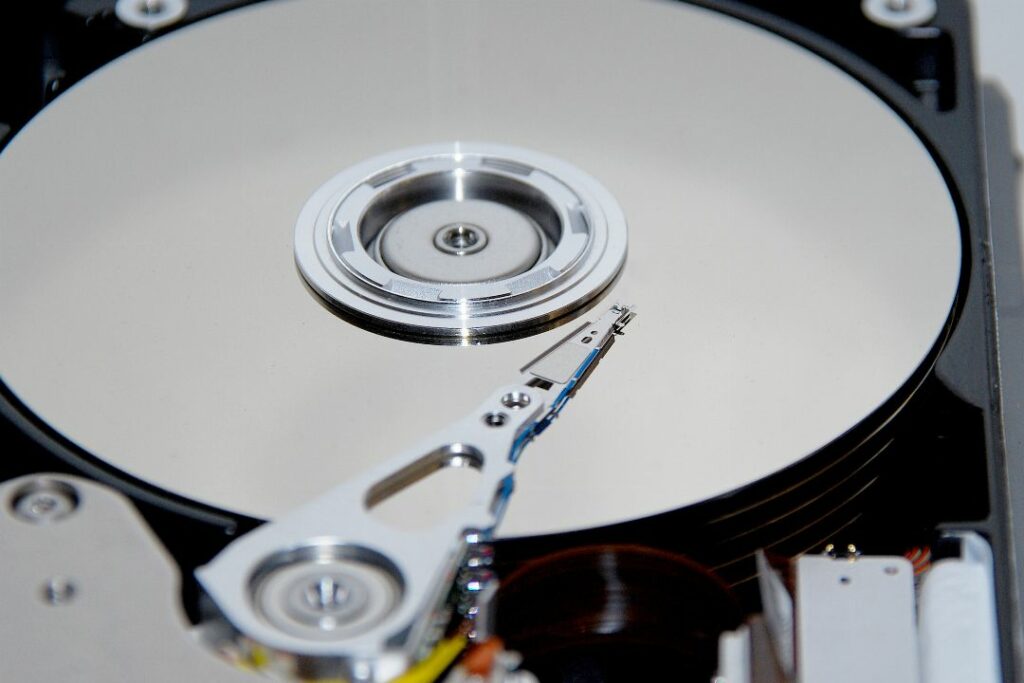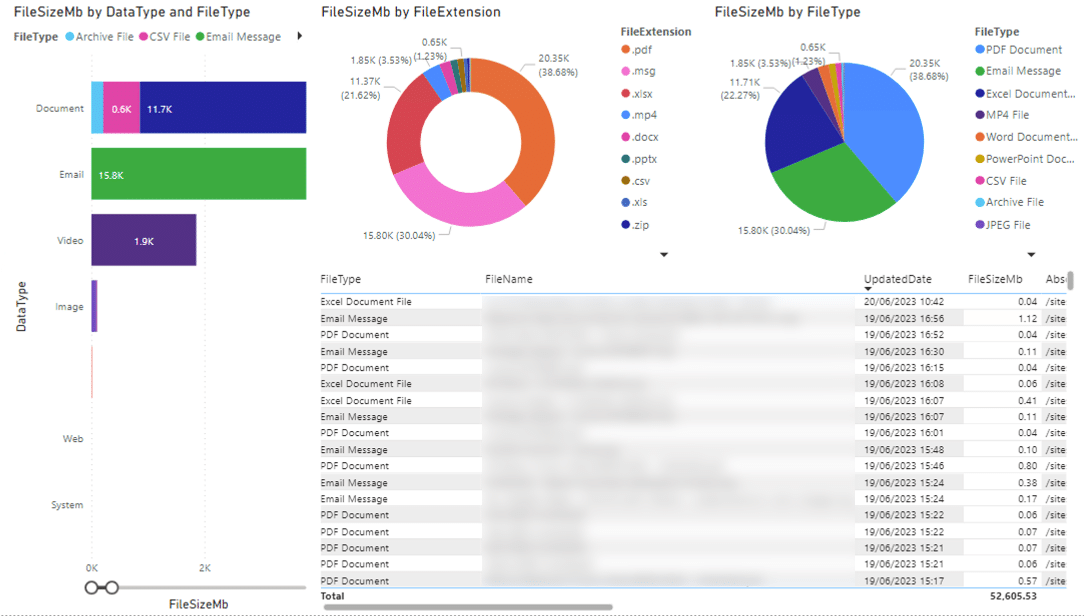 Lucidity File Analyser Features
Scan traditional shared drives and Sharepoint libraries to create a central database of all your files systems across the business.

Use Power BI analytics and our comprehensive reporting to understand file data

​ across your business
Make informed decisions about how you cost effectively migrate and structure your data in the cloud

Migrate unused files to low-cost Azure Blob storage

​​

Migrate actively used documents to Teams and SharePoint

​​

Automatically work through user home drives and user profile 

disks to extract data to Microsoft OneDrive Personal.

​​

Provide comprehensive reporting about migration state

​
Power BI Real-time Reporting
Data is collected from the file system and uploaded in to a SQL Database where Power BI provides a holistic view over alll your business storage systems.
Our powerful suite of reports provide instant insight into where your sizeable data lives, and when it was last accessed.
With a range of different reports, we can instantly see stale data and make decisions on what data is best migrated to where in cloud based systems.
Next Steps
Please feel free to get in touch with our friendly team by completing the form or giving us a call.