We are very lucky here in New Zealand as we have some of the best internet connectivity in the world. According to Ookla, we have the 16th fastest fixed broadband in the world, and the 13th fastest mobile internet.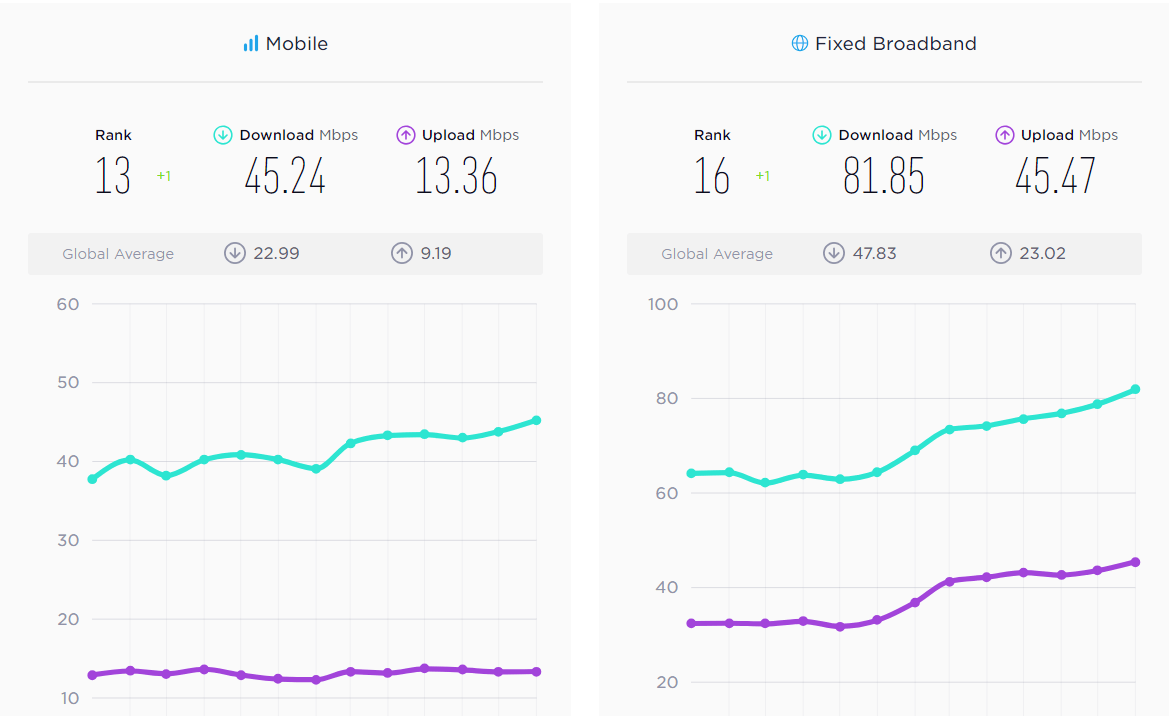 Having a fast, reliable internet connection is now a must for any business, and with the UFB network now available for 69% of the New Zealand population, many businesses have made the switch.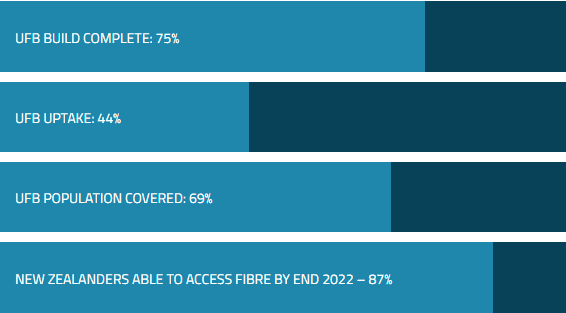 According to Crown Infrastructure Partners, UFB has a 44% uptake across New Zealand and I still regularly come across businesses that have not yet made the move from ADSL/VDSL to UFB.  Checking whether UFB is available for your business is easy – you can check on the Crown Infrastructure Partners by inputting your address into the search bar and it will tell you what services are available.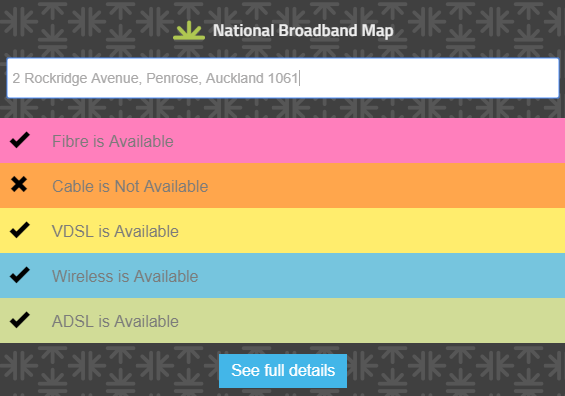 With NZ businesses now consuming more cloud-based applications, running cloud telephony services and accessing work resources remotely over the internet, ensuring you are on the right connection type is essential.
When these functions of your business are not operating at optimum levels, it can raise stress levels of staff which can have a knock-on effect on performance and morale. Upgrading to UFB can have several benefits beyond happy employees such as:
Significant increase in speeds
We typically recommend either 100/100Mbps or 200/200Mbps plans to our customers. While download speeds are pretty decent with ADSL/VDSL, businesses may find that the increase in upload speed is the real difference maker. Even with a high performing VDSL connection, you would typically max out at around 50/20Mbps and with more data being pushed up to the cloud, upload speeds are now an integral part of the networking puzzle.
Reliable connectivity
Having worked in the telecommunications industry in a past life, I know that copper networks are not without their issues. The copper network was originally built to deliver voice services; for internet usage, it has a number of limitations such as losing speed over distance and the degradation of the network itself over time. I have even seen cases where lots of rain has caused parts of the network to go offline completely. UFB, on the other hand, uses thin strands of glass that transmits data much more quickly. It retains 97% of its signal strength over 100 metres, whereas copper loses 94% over the same distance.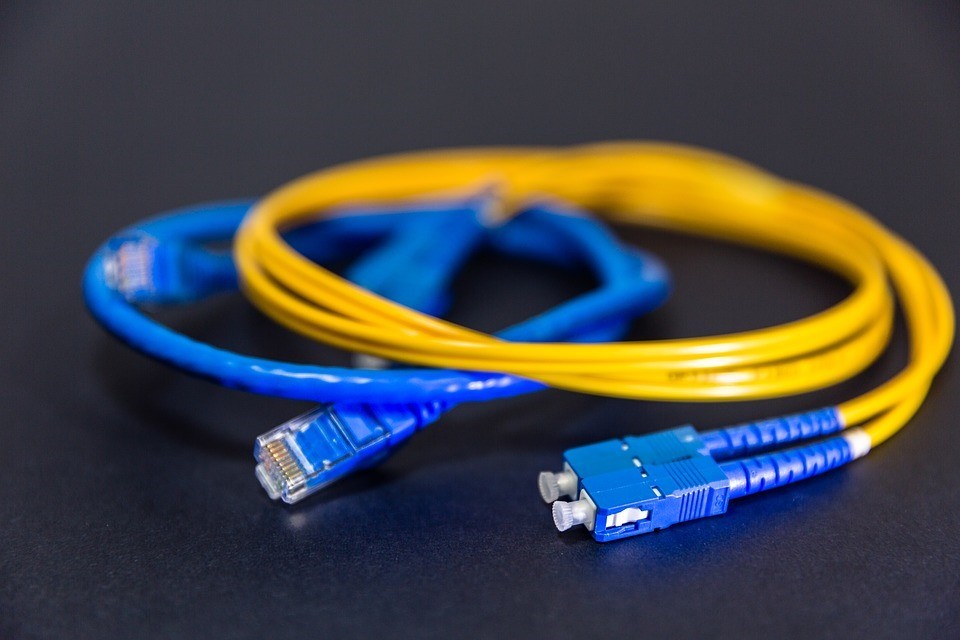 Increased bandwidth
With more connected devices than ever, and with many businesses now offering Wi-Fi services to their staff and clients, you don't want to have to worry about your network slowing down due to too many devices being connected.
Lucidity offer UFB services ranging from 100/100Mbps up to Gigabit connections. We also offer Fortinet Managed Network Devices that will be optimised for your connection ensuring you get the speeds you are paying for. We can also configure QoS (quality of service) for your voice services so they are given priority, this will ensure the quality of phone calls is kept to a high standard.