After my most recent blog – Not All Phone Systems are Created Equal – I figured I would do a follow-up piece on another feature of the Lucidity Cloud PBX platform.
Contact Centre functionality doesn't typically come cheap. I have experienced this first hand when looking to find a Contact Centre solution for Skype for Business. I was referred into another Microsoft partner that was able to offer a solution, however, the price of this was very high, both in terms of set up and on-going costs. Due to this, the opportunity I was working on didn't progress any further, as it fell outside of the allocated budget.
This prompted us to begin looking at other solutions and having an integrated contact centre add-on option was one of the many reasons that we eventually chose the Cloud PBX platform that we now offer.
Some of the key tools that contact centres may use on a regular basis are:
Queues
Reporting
Supervisor Tools
Queues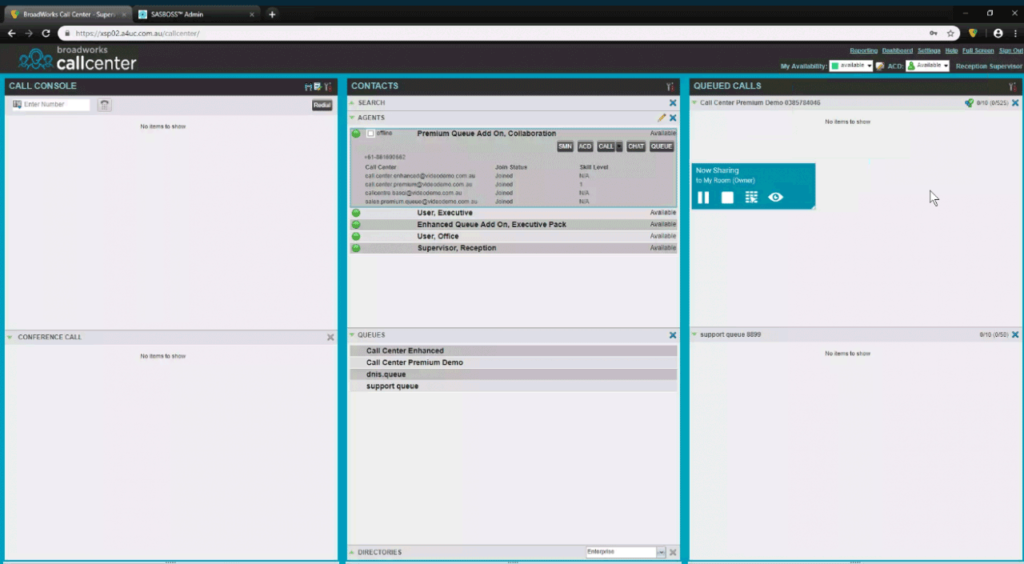 With the Lucidity Contact Centre solution, you can have as many queues as your business requires without having to pay for each one. Queues are included with some of the per-user contact centre license charges, meaning you can harness the power of queues to really drill into how your agents are performing….more on this later.
A business could, for instance, have a Sales Queue, a Support Queue, a Provisioning Queue and an Accounts Queue. As calls come in, an IVR (Interactive voice response) guides the call to the necessary queue to ensure the caller is speaking to the right agent as quickly as possible. The agent can see what queue the call has come in on, so they understand what the enquiry is likely to be about. Agents can be signed into multiple queues at the same time, so they can still field calls from any inbound caller – they would just have a bit more information about what the call is likely to be about. Calls can then sit in the queue, being notified of their likely wait time, or they can request a call back so that the next available agent returns the call without the caller having to sit on the line.
Reporting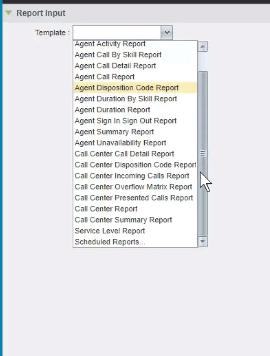 We can then offer a range of reporting functionality. This reporting can be done either at the agent level or at the entire contact centre level. Reporting will provide an overview of agent and queue performance that systems like Skype for Business lack. You can drill down into the following agent based reports:
Agent – Call Duration Report
Agent – Sign in / Sign out Report
Agent – Unavailability Report
As well as all the detailed call reports of each agent
This is especially useful should you have remote agents that are logged into the contact centre but are working separately from the rest of the team as this reporting will all apply to them also.
In terms of reporting on the contact centre as a whole, again you can get detailed call reports, incoming call reports, overflow reports among numerous others.
Supervisor Tools
Contact Centre Supervisors are also provided with a range of tools to provide insight into the performance of the contact centre and to also provide assistance to their agents when required.
Tools such as Silent Monitoring allows them to listen into calls without disrupting the agent or the caller – this can be used to monitor an agent's performance or to provide guidance if it is a troublesome call. Supervisors can also take over a call should they feel that the agent is struggling or needs some assistance.
They are also able to monitor an overall view of the contact centre, assigning agents where required or running reports in real time to measure performance.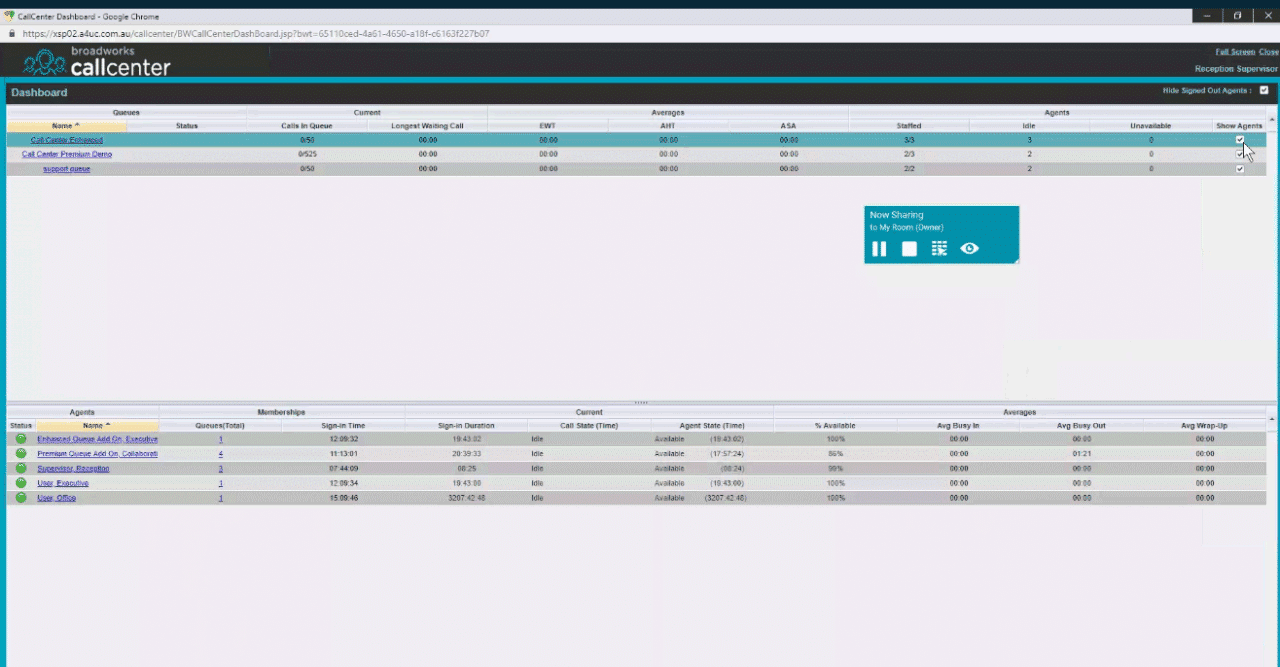 If your business is interested in how a fully-fledged contact centre at a reasonable price point could improve how you interact with your customers, get in touch with Lucidity today for an obligation free quote.