As a triage agent, our duty is to make sure that everything is prioritised and going to the right team, so we can resolve our customer's issues as efficiently as possible.
When the times are quiet, we are able to go through existing tickets and see if we are able to help out or follow up with the customers. However, during busier times we will be dedicated to triaging the incoming surge of support tickets and ensure that they are all getting processed as quickly as possible. The triage role is quite flexible and stretches out to a few different areas (including writing this blog post).
To help our customers communicate effectively with our triage agents, here are some tips when communicating with a triaging agent to ensure that we can complete your request or fix your technical issue as fast as possible.
Let us know what you are seeing
There are many different types of error messages/popup boxes. As a triage agent, we will need to note down as much information as possible to ensure that the team can identify the issue right away and troubleshoot accordingly. If possible, please note down what details of the error message or screenshot what is on the screen if possible. It can help greatly with identifying the issue and speed up the support process and reduce troubleshooting times.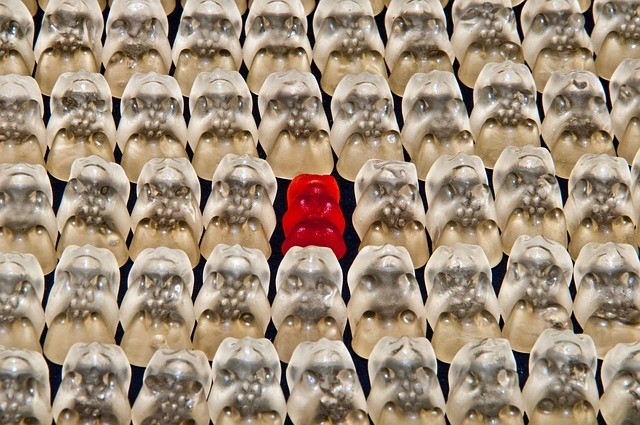 Let us know when the issue happened
This one is especially crucial for users that use our Managed Desktop service. When there is an issue with Managed Desktop, the two key bits of information that we will need are the time of the incident and the server you were on at the time of the incident. With the correct information, our support engineers will know where to look for the issue right away and implement temporary workarounds for our users until a permanent solution is found.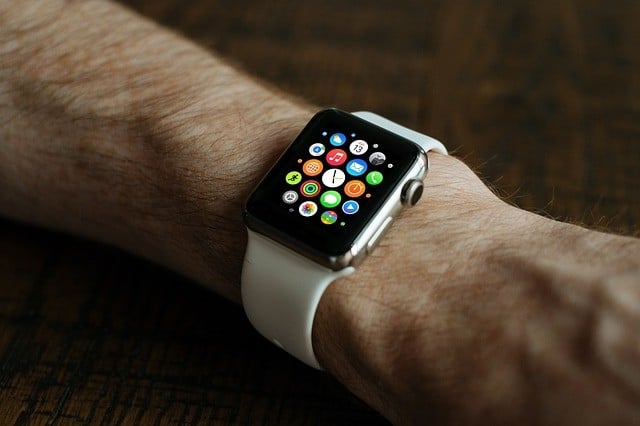 Transparency
We promise we won't be mad if you make an honest mistake or have forgotten your password! (unlike my mum when I confessed that I broke her vase) Please let us know so that we won't be looking at the wrong places when we investigate. This may help both Lucidity and our customers valuable time and needless frustration.
Ticket Numbers
Our support system is based on tickets and each unique case is assigned to a ticket number. If you are updating us on an existing ticket by phone or email, keep the ticket number handy so we can jump on the case right away! This also prevents incidents where duplicates are accidentally created which can cause time-consuming confusions.
The Magical Fix (For some issues)
This is another one for our Managed Desktop users; when there are minor freezes in applications or if something doesn't seem right, often a sign out from right clicking the start menu in the bottom left hand corner of the screen and signing back in will resolve the issue, as this procedure 'resets' the Managed Desktop session.
If the issue still persists after the re-login, please let us know immediately and we will be happy to help!
Lucidity provides various levels of user and device support; if your business is reviewing its options for 2019 and wants to find out how we could support your business, please give us a call.