Teams is a youngster in the Office 365 lineup of applications but for many it is becoming the hub of communications within the workplace. Unified Communications is out,  "Intelligent Communications" is in.  This product is being enhanced quickly and is now covering most areas of collaboration.
2020 Editors Note: This blog from 2018 has been updated to include information about the Teams Voice service, and also to include this link to a quickstart guide to getting Teams set up for remote working.
Replace Email…
Have you ever been left out of an email thread accidentally, or felt disconnected from what's going on in other parts of your business? As soon as a business has more than 2 employees, communication becomes harder and adds more overhead to operations. By transferring an email conversation into a Teams channel, people can be less reactive but still more informed. By @mentioning a team member or a team, users are still alerted of the change.
Integrated files…
One of the problems that exists in nearly every business I come across is the multiple sources of information. Businesses that have been around for a long time often have hundreds of gigabytes of files contained within multiple iterations of folder structures or file systems.  In most cases, file stores are a bit like icebergs – a small amount is visible and used, the rest is hidden below the surface. It's sometimes hard to find what you need.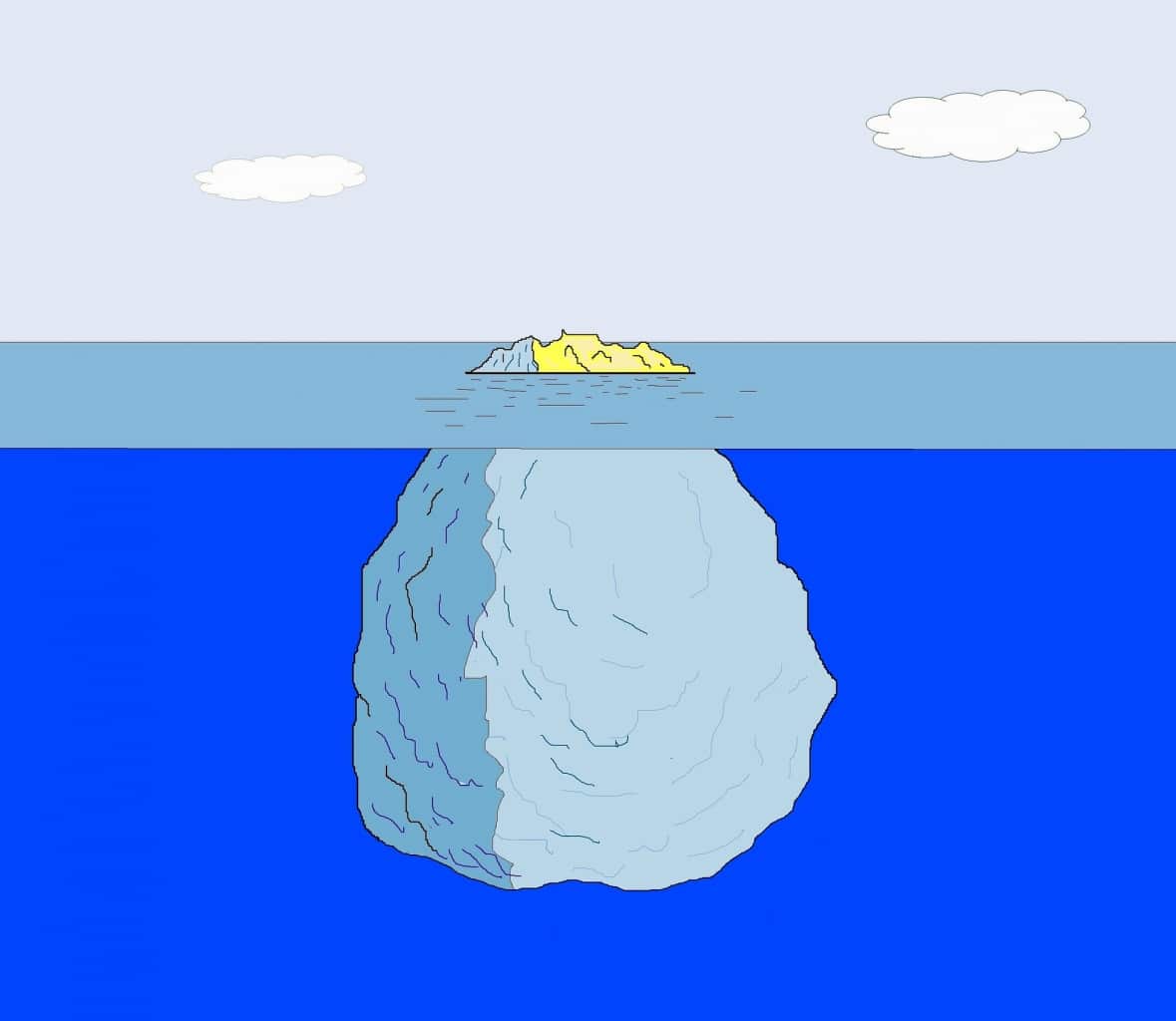 Each Team channel has a SharePoint document library, provided your team structure is relevant to how your business works, the team will be able to save and find relevant files.  If you are using DropBox, Box or OneDrive, you can also add these to be accessed within each team – without you needing to move anything.
Upgraded Meetings…
Teams has online meeting capability built in, this is fully integrated into Outlook – setting up a meeting is very easy, Teams reminds you when the meeting is about to start. When you get into the meeting the quality and experience is outstanding, this week I have had international calls with the USA and the UK – in both cases the audio quality was crystal clear, without lag or distortion.
Record your meetings
A relatively new feature is the ability to record a meeting into Microsoft Stream, Microsoft Stream is the online video service included as part of some Office 365 subscriptions. While in a Teams meeting, you just click a button and the entire meeting is recorded seamlessly without taking up any disk space on your PC, a few moments after the end of the meeting a URL to your recording is received back into Teams. This really impressed, it was quick and easy to play back the meeting, no large file to deal with and as an added bonus it automatically transcribed the entire conversation into the video stream.
I am often a critic of how Microsoft design features but this was a very slick experience, and is a really good example of the power of the cloud and online storage.
Speak another language…
Teams can translate inline text across 33 different languages; if you are working across countries, this can really help improve productivity.  I haven't needed to use this feature yet, but I know from previous roles how useful this would be for those working internationally.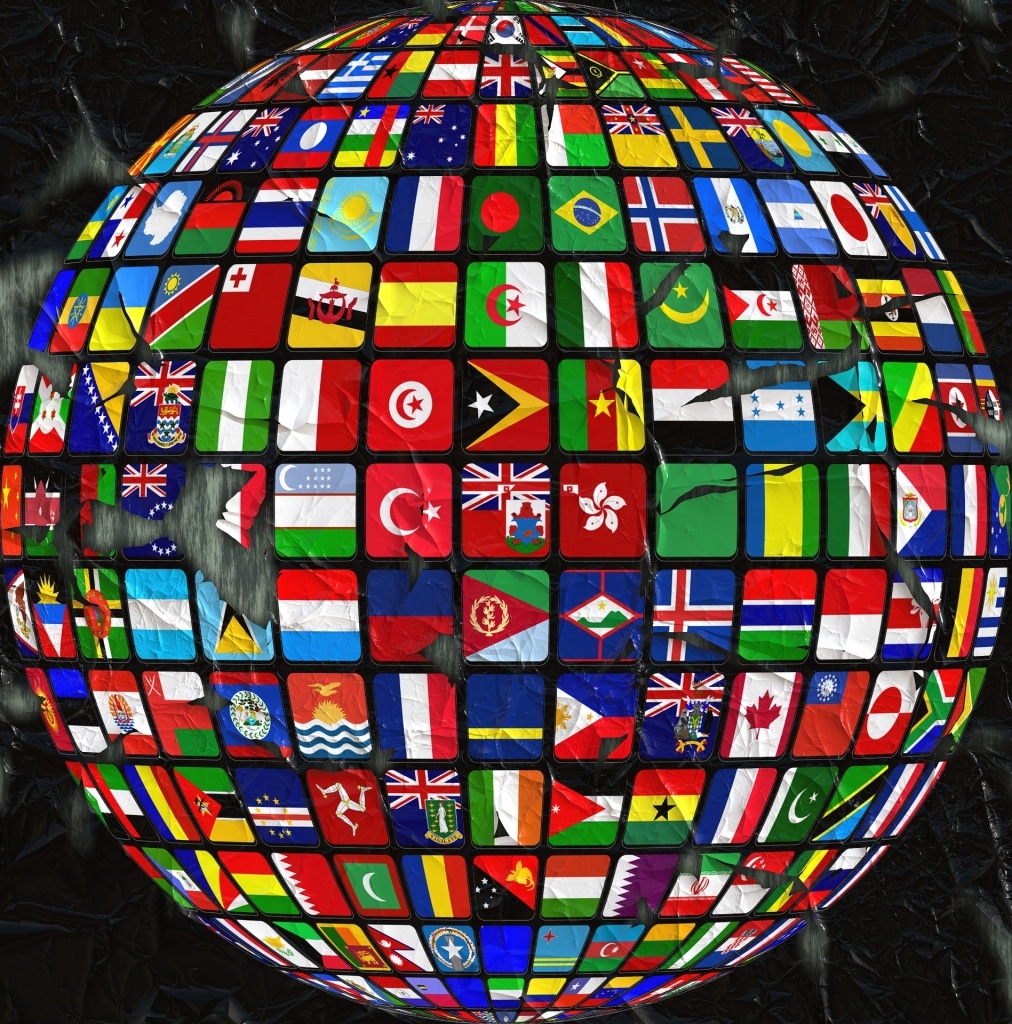 Screen Sharing
Within an online meeting, you can share your screen – if you have the iOS or Android Teams app installed on your phone, you can even share your phone screen!
Screen sharing in Teams is a step up on Skype for Business – if you grant control to another user, Teams lets both users have their own mouse pointers – this means you can both point at visual elements while discussing these – pretty neat!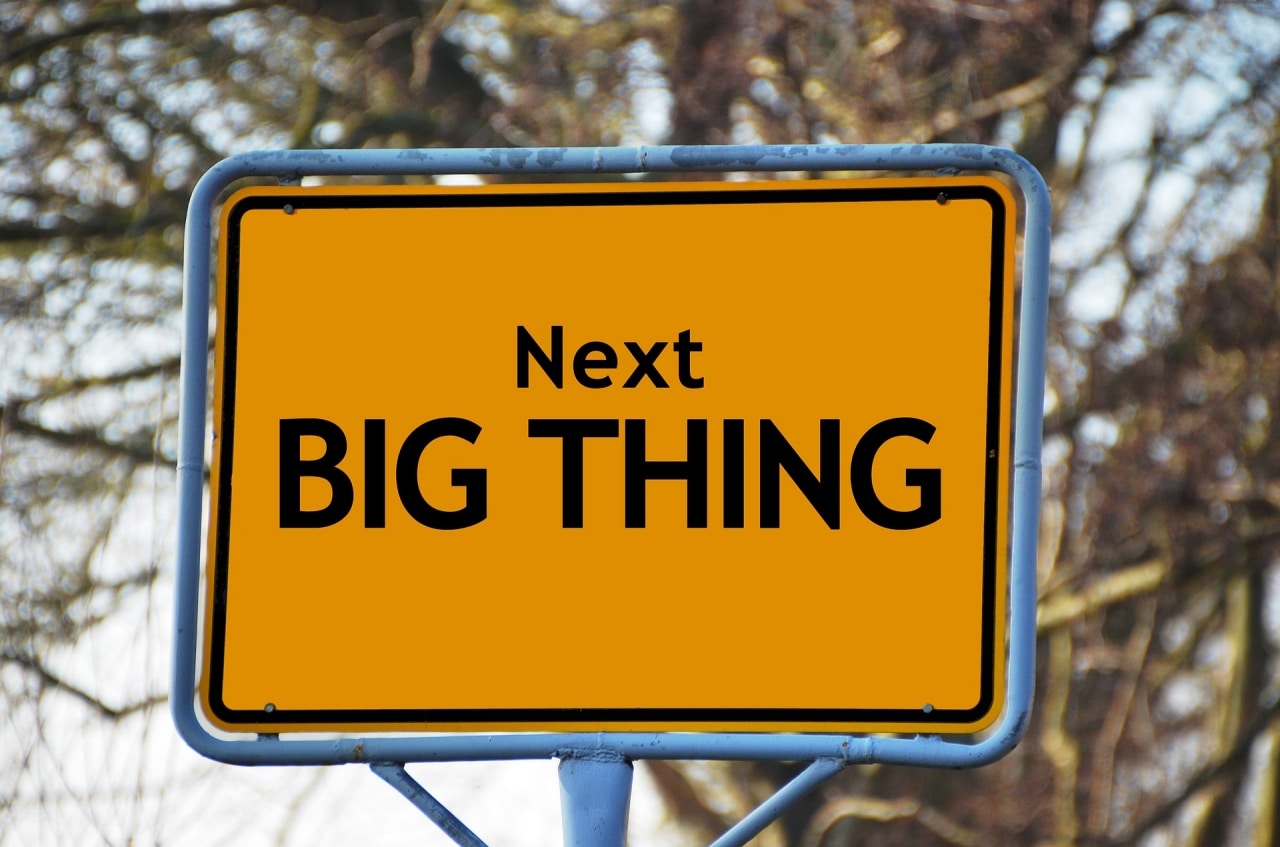 Voice Connectivity

Teams has full voice connectivity, and has Microsoft have recently opened up the licenses that are able to access this service. Both Office 365 and Microsoft 365 Business Premium licenses now include the ability to enable Teams Voice and Lucidity can assist with the implementation of the telephony services.
Tips for Implementation
Teams can rapidly get out of control, if your organisation creates hundreds of teams and channels you will quickly lose track of being able to find anything, our recommendation for small and medium businesses is to at least initially control the setup of teams and channels.  This is a good time to reflect on how your organisation works and get a better understanding of communication flows between teams.
"A cupboard with food in it gets opened frequently, keep putting food in the cupboard and people will keep opening the door for a look." – Colin Williams, 2018
Start by publishing information in to Teams instead of sending emails, I have created a global team for the entire company and now use this as a means of keeping the business updated, it's also hopefully an area which encourages open feedback and discussion.
How to get Teams
Teams is included in Business Premium, Business Essentials or Enterprise Office 365 plans, a few weeks ago a free version was added to the lineup.  If you already have an Office 365 subscription which does not include Teams, you will be granted a 1 year subscription without charge. If you have no Office 365 subscriptions, you can sign up here.
Need help with Teams and Office 365
If you need help with getting setup, please don't hesitate to give us a call – we can advise on the right Office 365 plan and help get your documents and emails into Office 365.  We have moved thousands of users and their data into Office 365 and have automated lots of the steps to make it as painless as possible.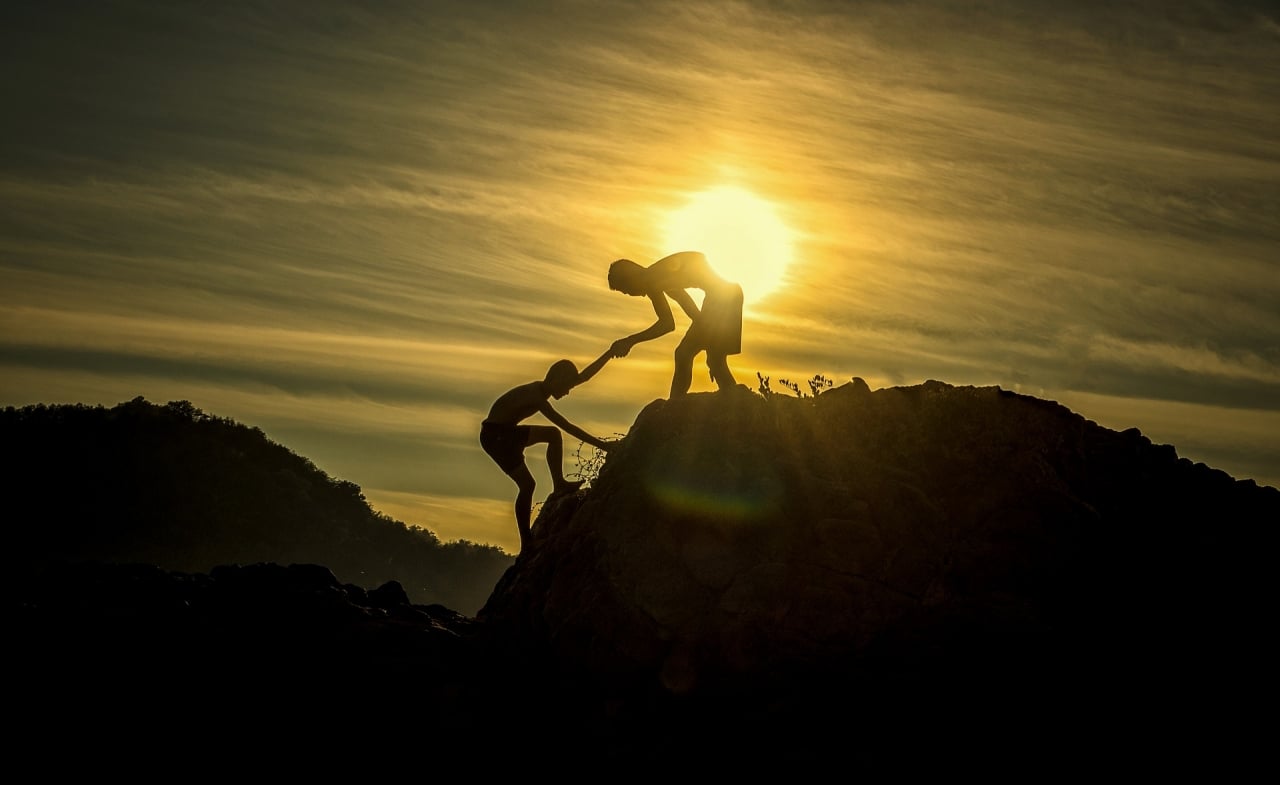 Colin Williams