My Story
During one stormy weeknight, the power went out on my side of the street while I was at home. 
I wasn't too concerned, apart from wondering how my 'screen' addicted kids were going to survive and whether I was going to be having a warm shower in the morning or not.
The power was still out the next morning with news reports that it could be days before it came back on, which was quite unbelievable – I live in Auckland, not in the back blocks of some tiny town at the bottom of the South Island! 
After having a lukewarm shower and then making a mad dash across the road to a neighbours' house to blow dry my hair, I headed to work.
It wasn't until I had settled into the working day that I realised, oh no, what about my tropical fish! If only I had an electrical failover to keep the water warm enough in the event of a power cut! 
To cut a long story short, the power was thankfully on again by the afternoon and there were no fatalities I'm happy to report.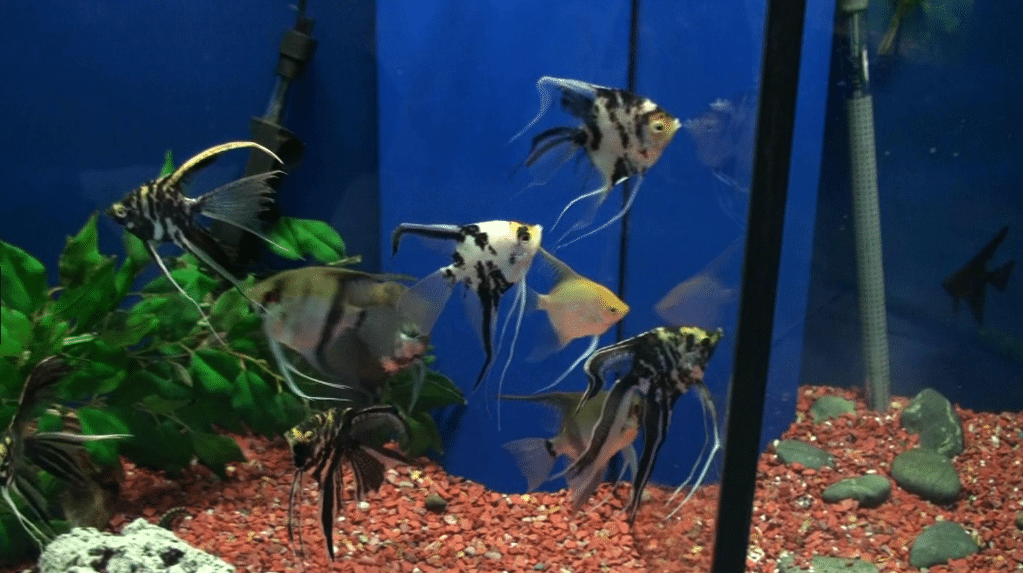 A Customer's story
Recently one of our largest customers lost power to their biggest branch due to a truck hitting a power pole down the road.  This customer has a 24×7 operation and relies heavily on their network, which must be available at all times.
Thankfully, only a couple of months prior, we had provided the customer with our new Managed Firewall service. This service includes a top of the range Fortinet device that offers advanced additional layers of security to a business and includes the capability to use 4G as a failover network if the primary network connection fails.

The 4G network was organised by the customer and was provided by their mobile provider.  The 4G network runs through a separate router with a SIM card which is then connected to their Fortinet devices, giving them network resiliency across their multiple sites. Both the 4G router and the Fortinet device are both on a UPS (uninterrupted power supply) so that when the power does go down, these devices will continue to operate. 
The Fortinet device is configured by a Lucidity Engineer in such a way that if the network connection fails, the 4G network kicks in.  This means that when the truck hit and the power went out, the customer was able to keep their operation running with minimal impact.
Here's what my customer said about the service….
Without power, it's very difficult to operate at all, let alone effectively. The failover 4G service allows us to keep working and business to continue as close to normal as possible when the internet fails, for whatever reason that might be.
We all rely so heavily on our network being available in this day and age and from a business point of view if there is no network, computers don't work and for some, phones won't be working either!  This means the longer a network is down, the higher chance there is of losing business which as we all know, equates to the loss of revenue – not a good situation to be in.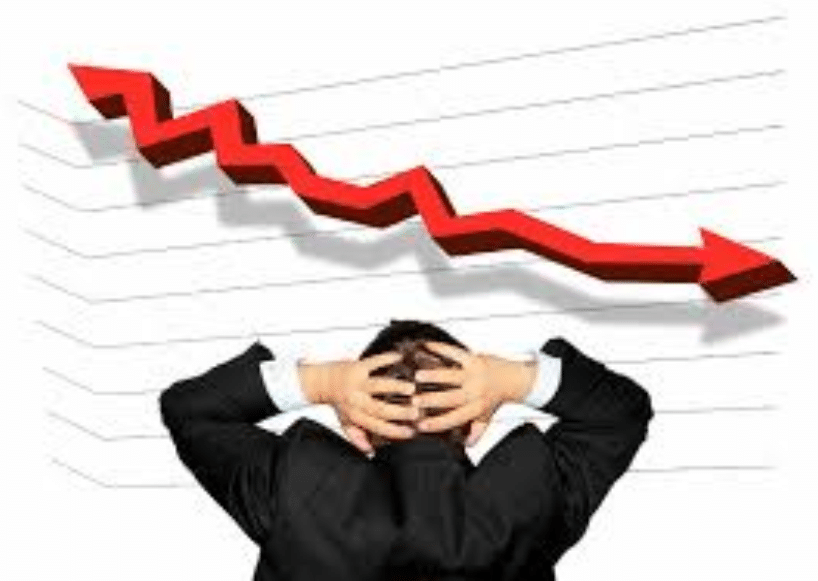 I was lucky and the power came back on before my fish died. Our customer was well prepared and had a contingency in place when the power went out. If I had the choice, I would definitely prefer to be well prepared than reliant on luck! 
If you would like to take luck out of the equation and prepare your business for your next network outage, don't hesitate to give us a call and ask about our Managed Firewall service. It's the important things you have to do right, just ask your kids!
Kelly Way