Leading a team to deliver a project within a defined timeframe, whilst ensuring the goals are achieved and success criteria are met, is just the start of the many responsibilities of managing a project.
With the changes COVID-19 has brought to our country, businesses have had to rapidly adjust to new ways of working. Managing a team of people from different locations all over New Zealand certainly doesn't come without new and unexpected challenges, which our team at Lucidity and many other NZ businesses had to take on practically overnight!
When Level 4 restrictions were in place, meeting in the boardroom to get our heads together to tackle issues and review our progress as a team was no longer an option.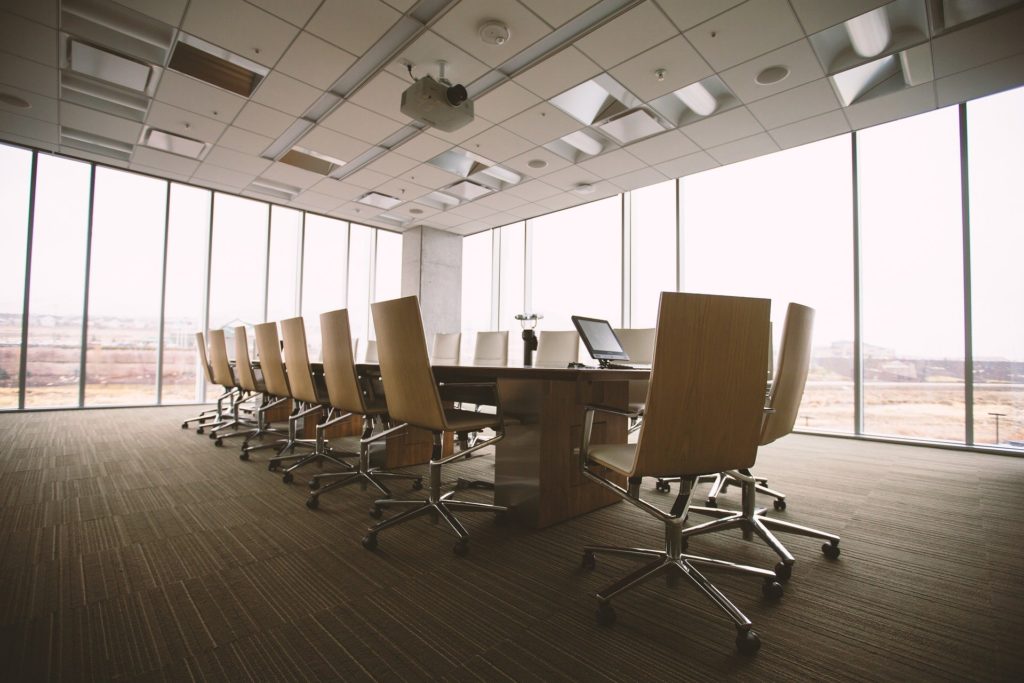 Our team already had all the tools we needed in our Modern Workplace solution to support remote work, so it was time for us to make the most of them and adapt to our new routines.
To deliver a successful project, you need to nail these key things: communication, teamwork and time management. In this blog I will discuss how Microsoft Teams can assist with each of these facets of a successful project.
Communication: Run Regular (and efficient!) Meetings
Use Microsoft Teams to schedule regular video meetings with your team to review everyone's progress. Keep in mind that meetings tend to run overtime as it's easy for the discussion to veer off track, so in the meeting details, clearly communicate the meeting's agenda to ensure you remain on topic.
We also reduced our daily stand-ups and regular meetings to 20 minutes. This gave us enough time to update each other and assess our tasks and progress, but any points that required further time and attention would be discussed in a separate call, but only involving the necessary individuals. By reducing the length of our meetings, we were able to ensure we weren't wasting valuable time that could've been spent better elsewhere.
Also, with video conferences now expanded to display video for up to 9 attendees and with the 'raise your hand' feature now enabled, you should be able to run a meeting just as efficiently (if not more so) than in the office.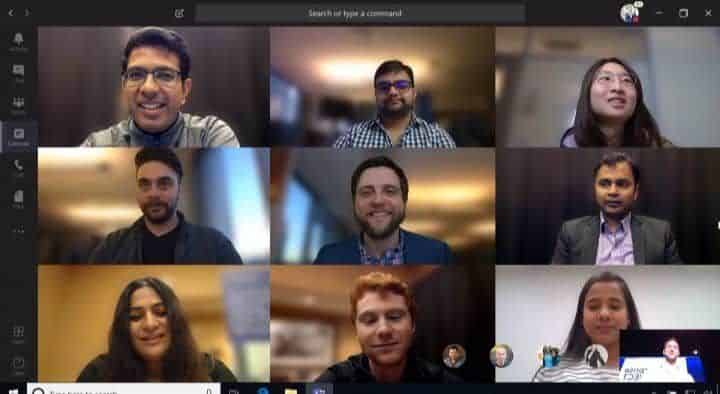 Teamwork: Keep the team informed with project focused Channels
Collaboration can quickly start to look like chaos if you don't have a specified location for your files, communications and updates related to your project. The last thing you need are important documents saved in someone's personal OneDrive, and the team struggling to find the latest source of information.
We found that while everyone's working remotely it's extremely important to keep the team informed with any project updates, news, clients communications and any hurdles that may pop up along the way.
Create a channel in Teams dedicated to your project. The "files" tab under this channel will become the centralised location for all project documentation to be found.
Keep everyone in the loop by encouraging all internal project communications to be posted in the project channels "posts" tab so everyone stays on the same page and is aware of what's going on.
Another thing to consider is integrating with Microsoft Planner or Microsoft To Do with this Teams channel to keep on top of your tasks and track your teams progress.
Time Management: Use the right tools – and try new ones!
The team here at Lucidity were already heavy Microsoft Teams users when we were all working together from the office, however after we moved into lockdown, I don't think we could've managed without it.
We quickly mandated turning on video in meetings and calls, which made a big difference in keeping up face to face communications with our Team. Body language, tone of voice and expression all play important roles in conversation that shouldn't be neglected just because we're working remotely.
Another feature that we lean on heavily when working together in real time is the screen share feature in Teams. Save the back-and-forth emails, chats, and screen captures by sharing your screen to solve what you are working on together.
Record meetings to save time on note taking and share with meetings attendees so they can be referred to when needed.
Consider integrating your other apps with Teams. Project Management apps such as Monday, Asana, Microsoft Planner, Zoho Projects – and more! – can be used in combination with Microsoft Teams to enhance the experience for your team and drive productivity.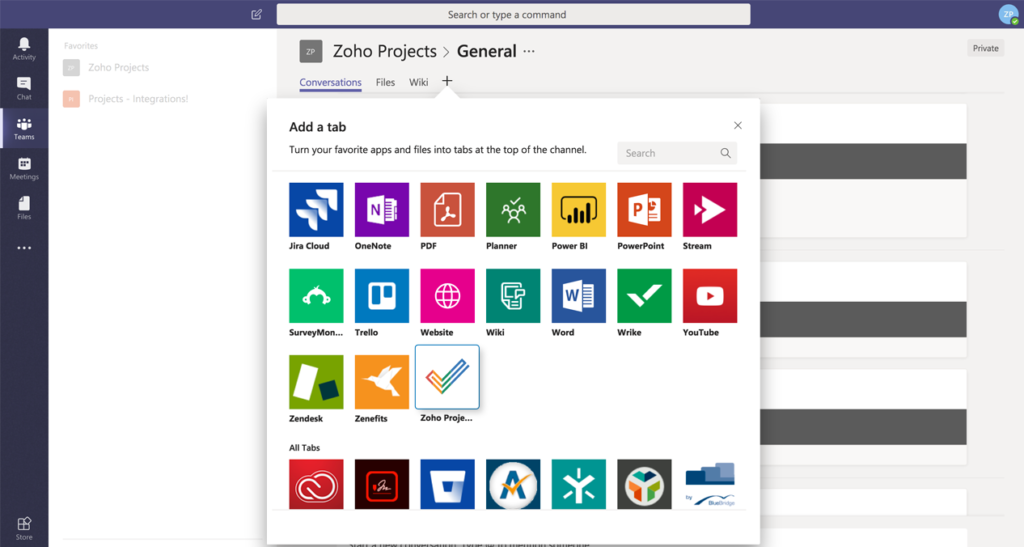 Lucidity have been harnessing the power of Teams since its release, it is an incredibly powerful tool for your business that can offer new ways of working.
If you and your business are just starting out on your Teams journey, or if you would like to leverage more of the features available within Teams, contact Lucidity today to discuss.