AWS, GCP, Azure, Public, Private, Elastic, Hybrid, IaaS, SaaS, PaaS…..this is the alphabet soup facing New Zealand businesses looking to dip into the revolution of the cloud.
For large enterprise businesses (with equally large IT teams and budgets) deciphering and investing in cloud options can be "easy". The majority of New Zealand business isn't enterprise with large budgets, this means making a mistake with your cloud strategy is not an option. Worse yet, deciphering the alphabet soup and pulling together a cloud strategy that aligns with the business objectives now and in the future is a daunting undertaking. This has resulted in most New Zealand small to medium businesses only dipping their toes into the cloud "soup bowl".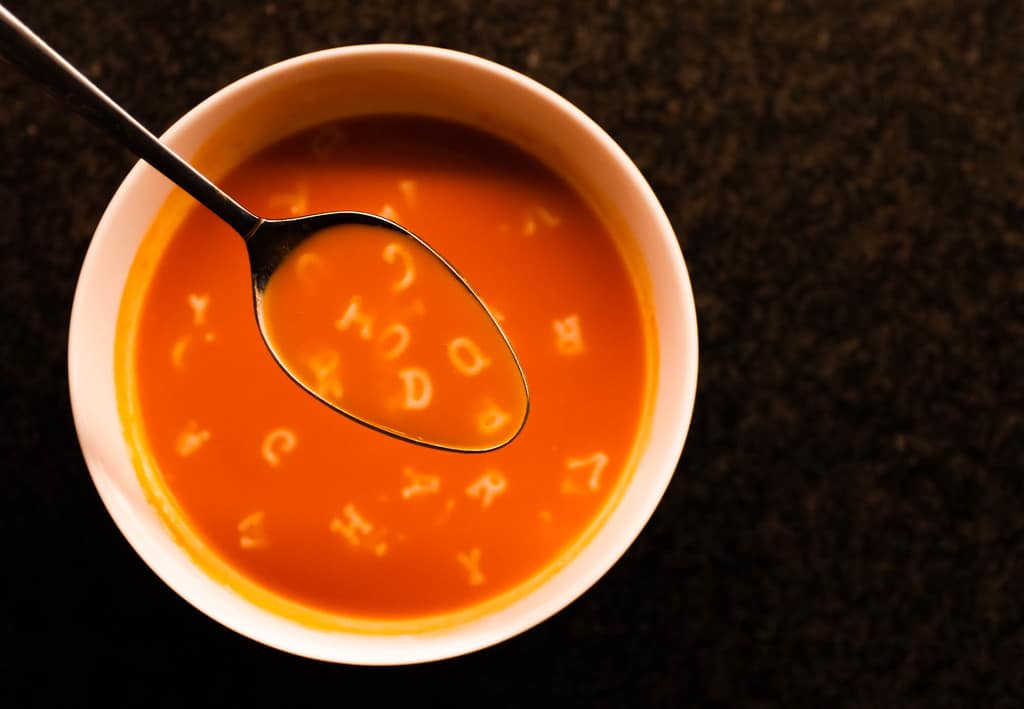 Typically, the move to the cloud is an IT decision where the objective is to simply move current systems into a cloud service whilst maybe saving a few dollars in capital expenses. This leads most businesses to hail they are now "in the cloud" and move along consuming their IT as if nothing has changed. This is where the key mistake can be made; moving to the cloud isn't just about making your current systems somebody else's problem (although there is certainly a case for this). The move to the cloud is an opportunity for New Zealand businesses to transform the way their IT integrates with the business. By building a strategy at the business level and allowing the business to drive the move to the cloud, the true power of the cloud alphabet soup can be unlocked.
An integrated cloud solution allows your business to collect and use data in ways that may have never been imagined possible without significant investment in the past. Microsoft Office 365 is the typical "toe dip" for most businesses, this is a great first step and is exceptional for messaging and collaboration, however, there are included business tools that are generally overlooked when an organisation is driven by IT.
PowerBI and Flow
PowerBI provides a relatively easy way to present vast amounts of data from a number of sources in a simple to read graphical view. This can then be sliced and diced to very quickly drill down into specific information or provide valuable insights into business operations. From this data, businesses are able to make more informed business decisions based off of relevant statistics and information that, up until now, would have been very difficult to quantify.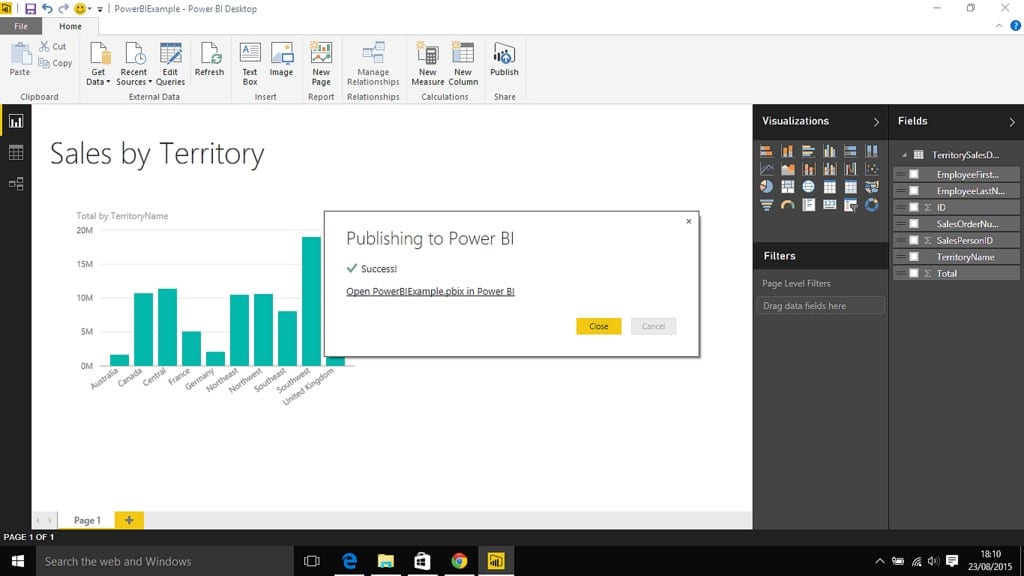 Flow, this little but powerful gem allows an organisation to implement integrated event-driven automation of tasks that can increase accuracy and efficiencies for repetitive tasks. With Flow, businesses can take these repetitive tasks and turn them into a multistep workflow. For example, with a few clicks capture tweets and add them as leads in Dynamics 365, subscribers in Mailchimp, and more…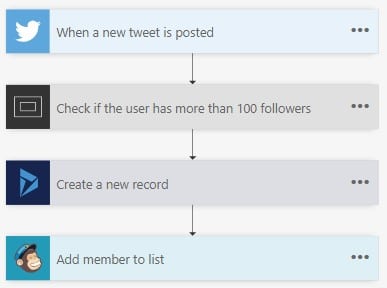 The power on offer for organisations willing to take the journey with cloud partners like Lucidity Cloud Services in creating a business-aligned cloud strategy is enormous, Lucidity Cloud Services can help your organisation to define your strategy, decode the alphabet soup and shine a light on the hidden gems available to transform your business.
Tony Campbell